Welcome to Bay Hay & Feed
Rolling Bay Bainbridge Island Washington
Nursery - Greenhouse - Livestock and Pet supplies
                                                                                                         Dog and Cat Food - Animal Feed - Fencing - Market                                                                                                             
 We are all wearing masks and are requesting that all our customers wear masks also.
We only let a few people into the building at the time so we can keep social distance.
Deliveries of food from our Market, and Dog and Cat food are free, for purchases of $50 or more.
Purchases less than $50 there is a $5 charge.
We also Deliver feed, bedding, fencing, and amendments at our normal rate of $22 for a one person unload on Bainbridge.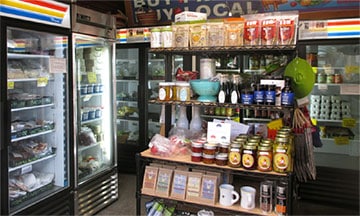 The Market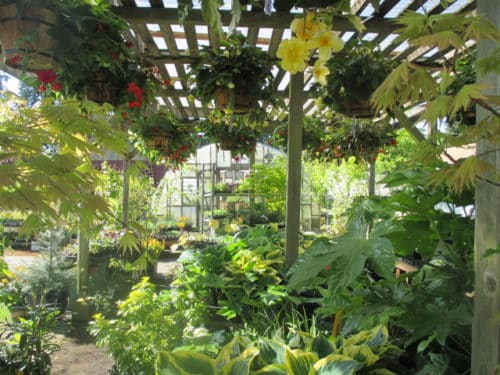 Nursery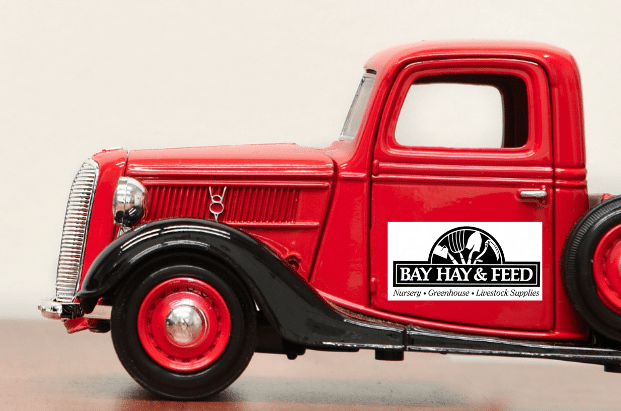 Shop Online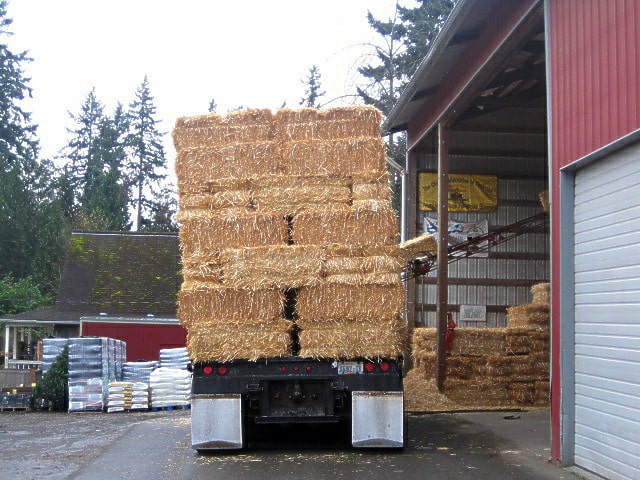 Feed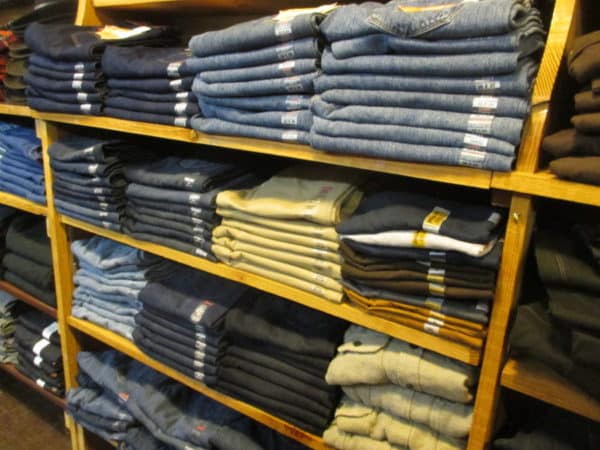 Clothing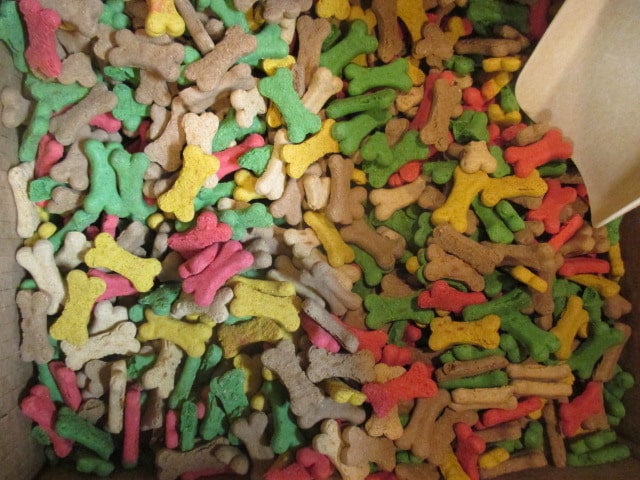 Pet Supplies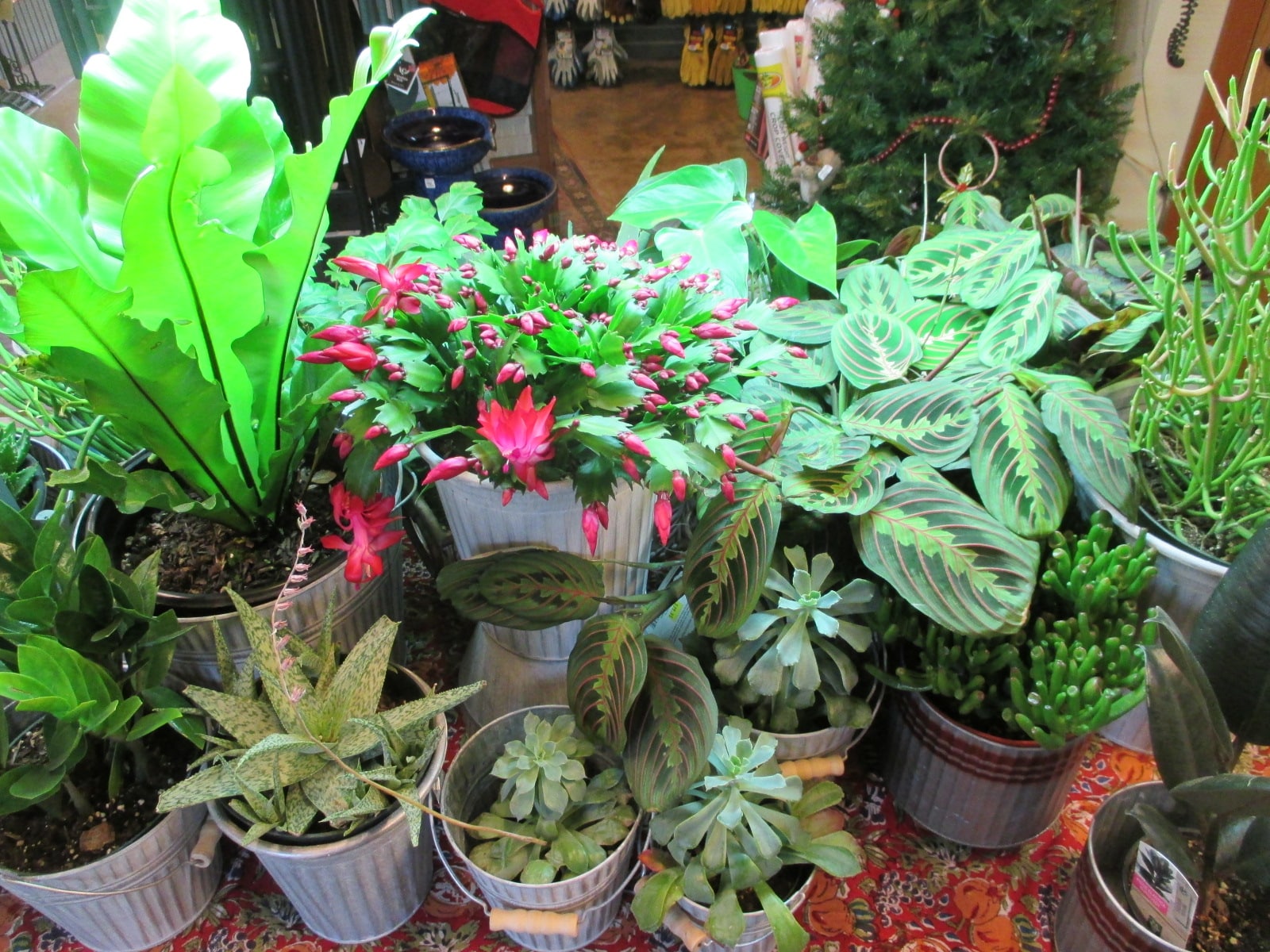 House Plants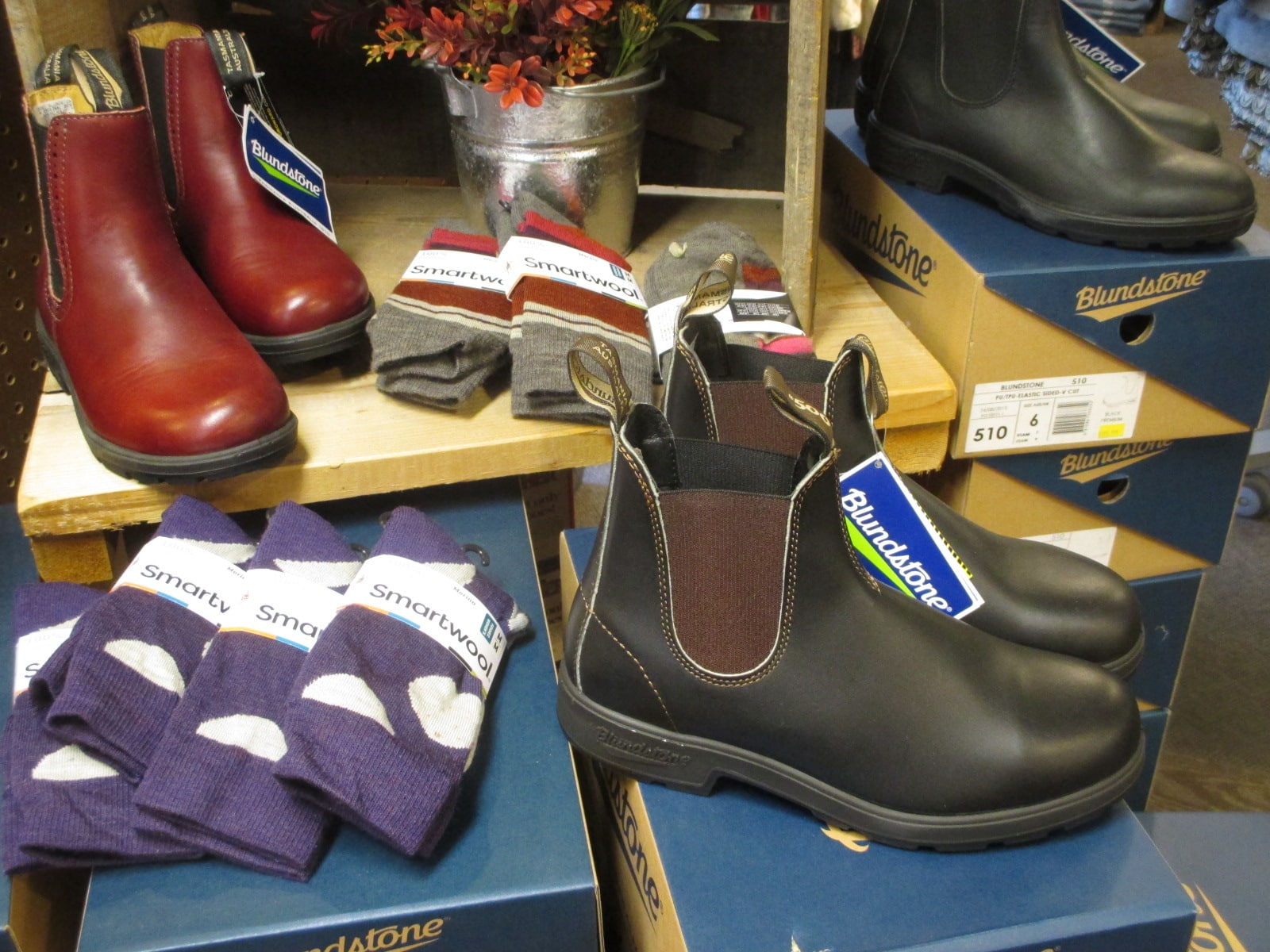 Shoes and Boots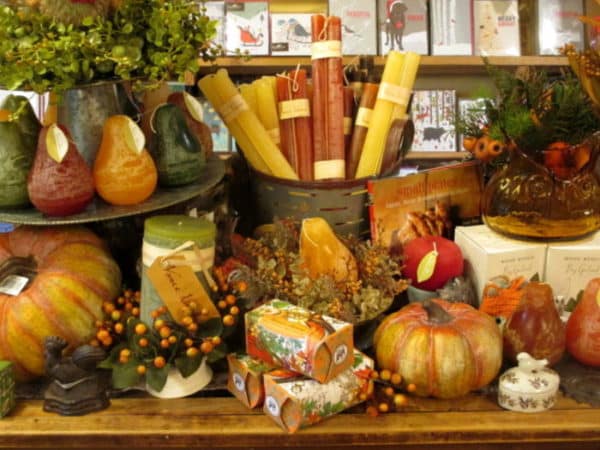 Gifts
****************
Bay Hay and Feed is an old fashioned farm store on Bainbridge Island.
It was created by the owners Howard Block and Ce-Ann Parker in 1979.
Home of the famous Bay Hay shirts!
A local hub with a Post Office and Cafe in a historic 1912 building in Rolling Bay, Bainbridge Island.
Bay Hay and Feed carries hay and grain, tools and farm supplies.
In addition, the Nursery offers an incredible variety of plants and organic garden supplies.
We have work clothing, jeans and boots, plus casual clothing for an active lifestyle.
We added local organic produce, bread, eggs, milk and meat in The Market at Bay Hay in 2010!
We also sell dog and cat food and pet supplies. We just started selling pet food & supplies online, the link is shop.bayhayandfeed.com 
You can pick-up your pet supplies at the store after you order online, or have your pet food delivered!