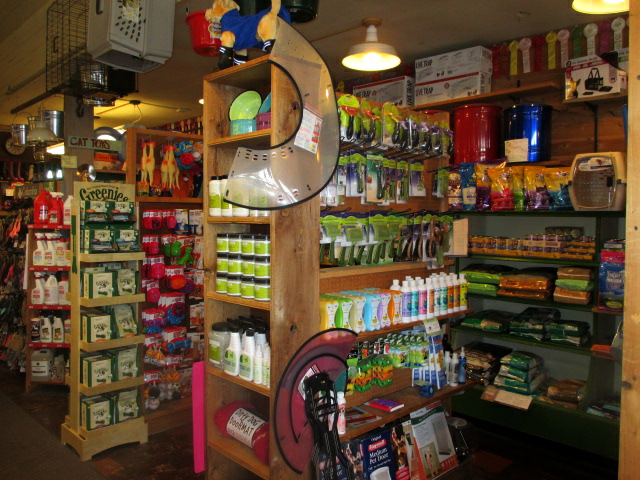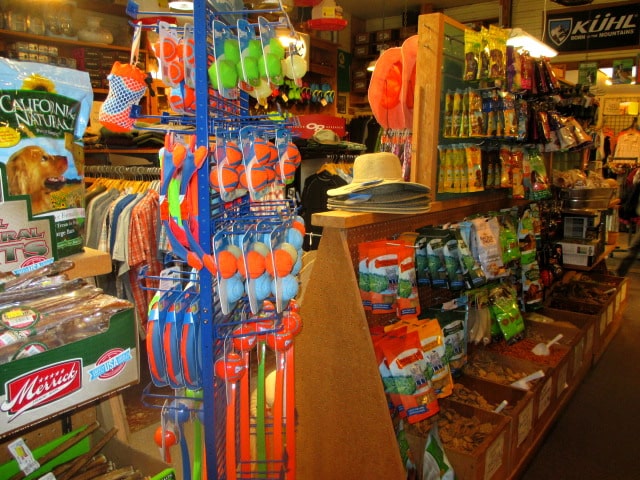 Rabbits - Guinea pigs - Parakeets - Parrots - Fish and other small animals
We have pet supplies and pet food for many critters from dogs and cats, rabbits , parakeets to goldfish we have it, and if we don't we will be happy to order it for you!
Our staff keeps current with the latest changes in the pet food world and we listen to and pass on our customer's preferences. Bay Hay is dog friendly (on a leash please) and your pet can try on collars and harnesses here in the store. We like carrying really fun toys, so your suggestions are appreciated. You'll find affordable housing for your pets like dog houses , rabbit hutches and crates. We stock bulk treats,  as well as beds and grooming kits.
We have small animal feeds and litter in many sizes from 1 pound bags to 50 pound bags, for the home pet or the breeder. Same goes for straw we sell it by the ton, in bales or in a small bag.