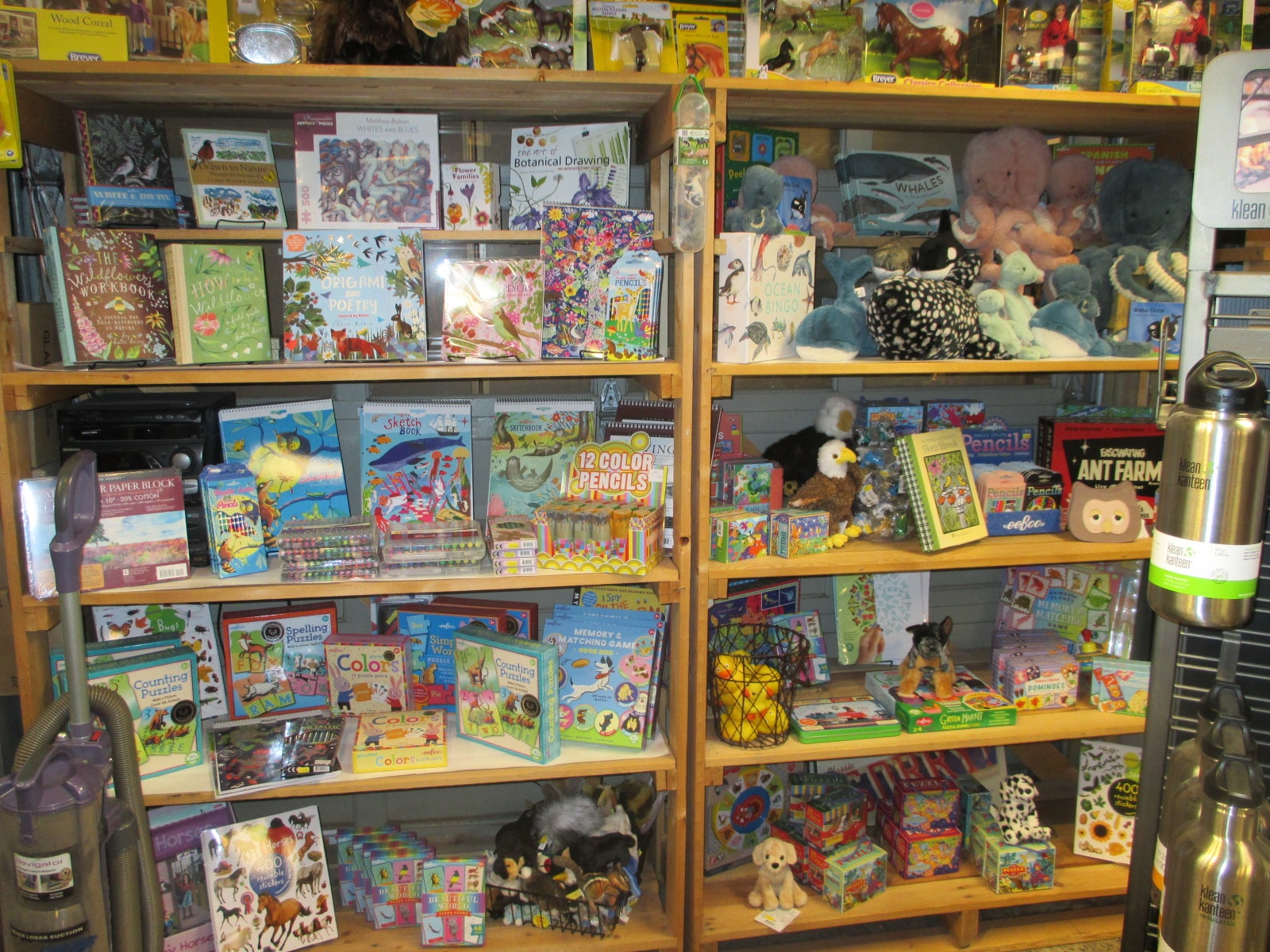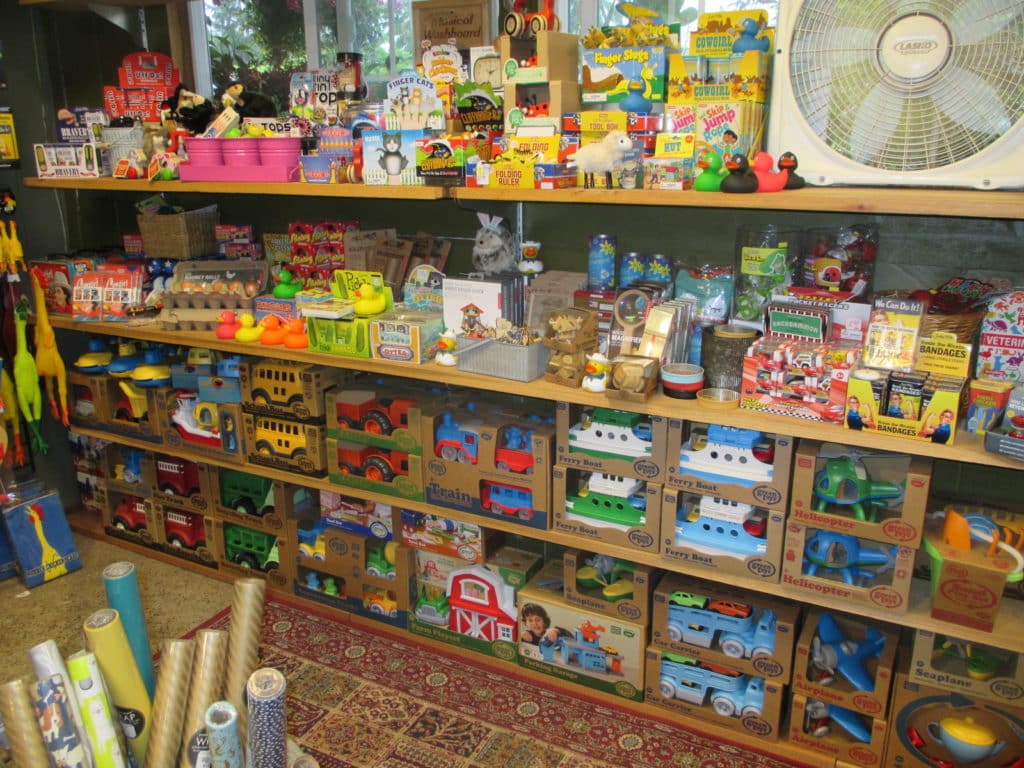 TOYS ! We are starting to have quite the collection of toys, from reading books and stuffed animals to Breyer Horses and tractors. Baby books and picture books to storybooks and cookbooks.
 Green Toys Inc. is an eco-friendly toy company. From 100% recycled materials to their US-based manufacturing, they are raising awareness about sustainability while delivering unquestionably safe products. They believe that the best way to encourage environmental change is through goods people buy and use every day—and in their case that's children's products. Their philosophy is to make safe, earth-friendly playthings for kids, as part of the solution for a more sustainable world. .
Breyer: We have over 20 different Breyer  horses  for sale at the store.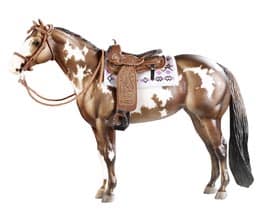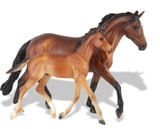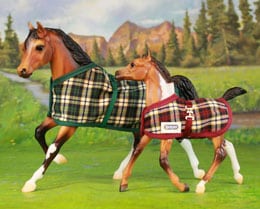 Stuffed Animals:  So many stuffed animals, lots of sizes and lots of animals and lots of colors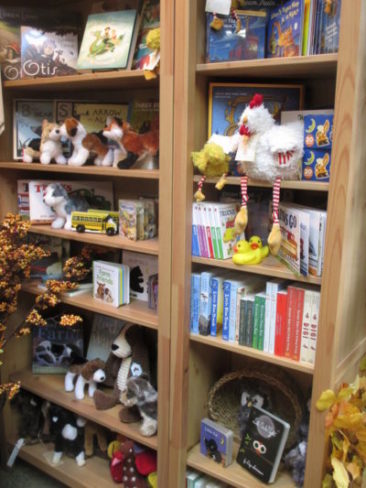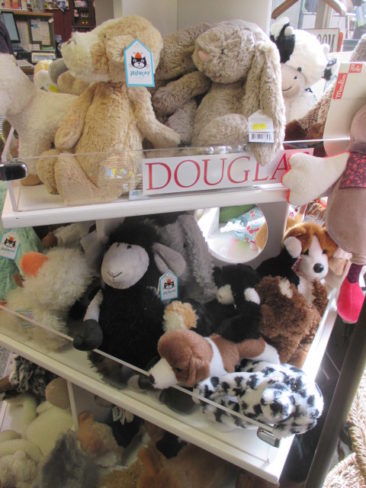 Ertl: Tractors, farm equipment by Ertl