Local Organic Food!
Fresh Local organic food from Bainbridge, such as Produce, Milk, Eggs, Cheese, Pork, Beef, Chicken and Bread are available everyday at Bay Hay and feed! Create and pick up dinner! Now you can pick up a bag of Island-grown vegetables, half and half, a dozen eggs, some fresh chevre, meat or chicken any day of the week at Bay Hay and Feed. Have some local wine from Rollingbay Winery or Bainbridge Vineyard with some smoke salmon from Crimson Cove. The coolers and freezer behind the old nursery section is stocked with locally-grown food.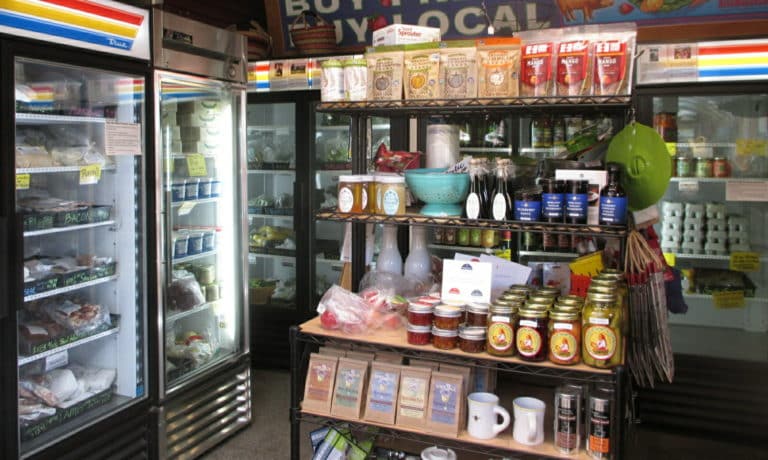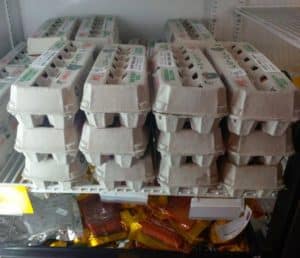 Farm Fresh Eggs!
The coolers and freezer are stocked with locally-grown food.Several varieties of Mt Townsend creamery cheeses are available. Salmon from Crimson Cove and Chicken eggs from many farms,  as well as the veggies from Butler Green Farm , Persephone Farm , Tani Creek Farm, Farm House Organics and  Laughing Crow Farm. The availability of the produce changes with the season because everything comes from local producers, so we will not have tomatoes in the winter!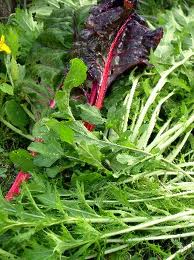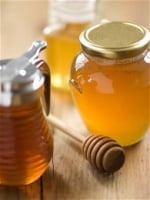 Sweetlife Farm
Sweetlife farm brings us jam, honey, salts, vinegar and soaps. Whether food for the table or products to share with others, growing, cooking, and creating things from whole, natural ingredients entertains, engages and sustains Nancy and Bob Fortner who, in their 7th and 8th decade of life, choose to embrace retirement as one more active phase.Refugees of health care careers, the Fortners share a lifelong passion about food and pursue interwoven values of hard work, growing food, eating well and expanding their table to include family and friends.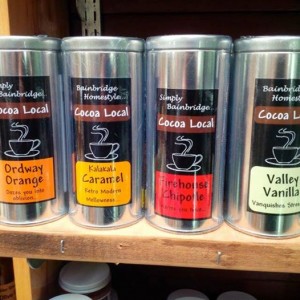 Pane d'Amore Bread
A small-town bakery dedicated to baking organic bread using the very best ingredients, Pane (bread) d"Amore (of love) delivers fresh bread every day to Bay Hay and Feed. Established in 2003 by Frank d'Amore and Linda Yakush, the bakery is based in Port Townsend, Washington. Frank started baking when he was 18, and Linda baked from a very young age. Using an oven from France and a mixer from Italy they shaped and perfected their formulas and techniques.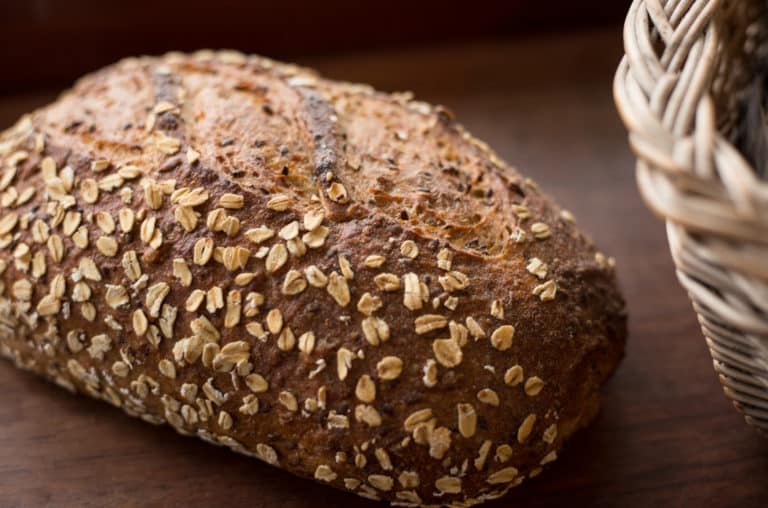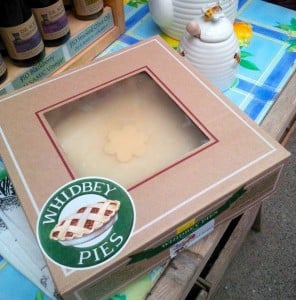 Whidbey Pies and Lopez Creamery
New in The Market at Bay Hay: pies from Whidbey Pies Cafe. Bake them at home for a taste of summer goodness. Find 'em in the freezer, along with ice cream from Lopez Island Creamery to put on top!