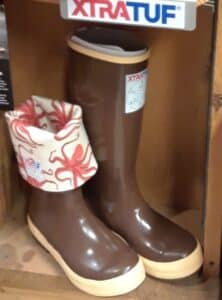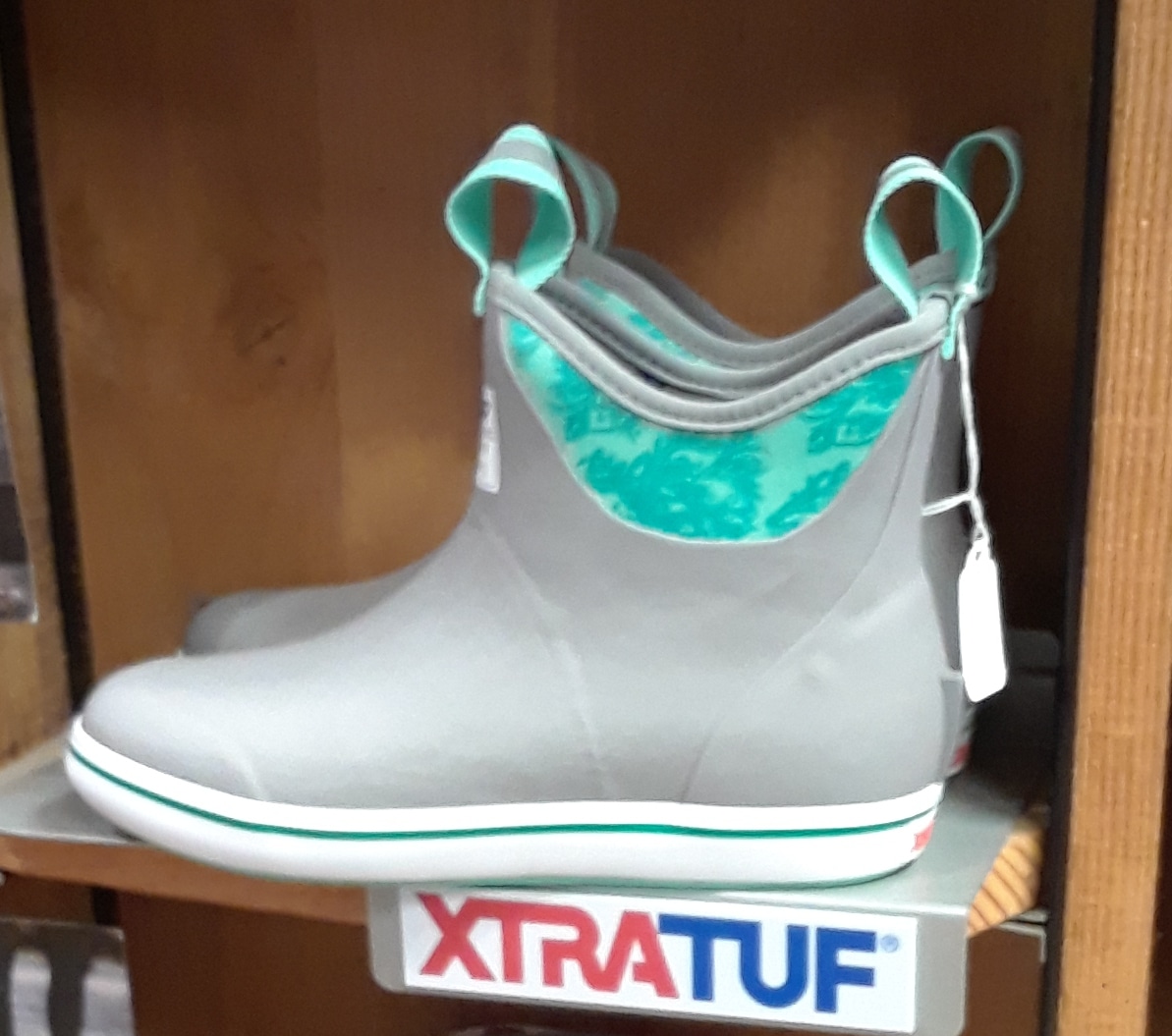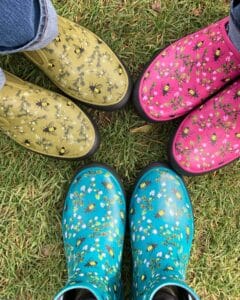 Spring/Summer clothing collection for women!
Bay Hay and Feed is a family run business that knows hard work.  We aim to support companies, both big and small, with family operated business mentalities that are committed to producing clothing with the highest environmental and ethical principles. We believe in carrying durable clothing that looks good, lasts long and feels great by designers that are doing good things in their community and around the world! Lifestyle women's wear is clothing for All Day Comfort. You lead an active lifestyle, and need the clothes to match! Gone are the days of changing from work clothes to recreation outfits to gym wear.  For active women who enjoy the freedom of travel and the freedom of movement. We have many lines of clothing for women, men and children.
Here are a few samples in our clothing line for women: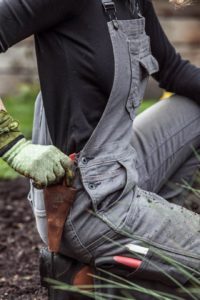 Work wear by Dovetail
Dovetail work-wear is quickly becoming a Bay Hay staple. They've reinvented classic work-wear styles to fit and move on every body while bending, digging, painting, or shearing! Their work pants and overalls incorporate perfect pockets for stashing seeds, brushes, pliers, and phones. The bib pocket includes an ingenious eyelet through which to run twine for tying up the tomatoes or earbuds to drown out the chainsaw with your favorite lyrics. If it wasn't enough to have the most wearable, useful, comfortable women's work-wear around, they are also incredibly flattering.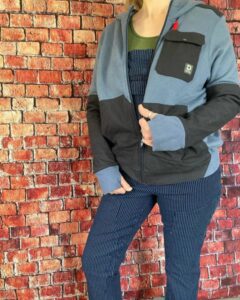 Clothing by Toad&Co
Ultra-soft linen pants, overalls and organic cotton tees are just a few of the new arrivals you can expect to see in the clothing room from Toad&Co! We love this designer for so many reasons. They aim to inspire people to live their fullest lives through socially and environmentally committed clothes, that look and fit as well as they function, from the trails to the brewery and everywhere in between. If you are headed on a trip, you can be sure these gorgeous garments will pack light also.