Spring/Summer collection for men clothing is here!
They say the clothes make the man.  We promise that our men's selection will assist you in living comfortably for any adventure. Handsome and tough, these clothes are meant for working hard and playing hard too. We have you covered with a wide spectrum of handsome button-downs, fresh plaids, hard-wearing pants and well made jackets. We assure you our extensive line of menswear and sportswear will not disappoint. We choose breathable fabrics and opt for as much recycled polyester, hemp and organic cotton fabrics as we can find. We aim to discover clothing companies that have the earth's best interests in mind.
Kuhl Clothing
Kuhl pants continue be our front runner when it comes to finding the perfect pant for work and play.  The Free Ryder Men's Pant has a tapered fit and double patina dyed process for a modern look that improves over time. Using advanced fabrics and innovative design, this super durable pant gives you free range of motion with unmatched comfort and performance. Whether trekking across the wilderness or across town, don't settle for anything less.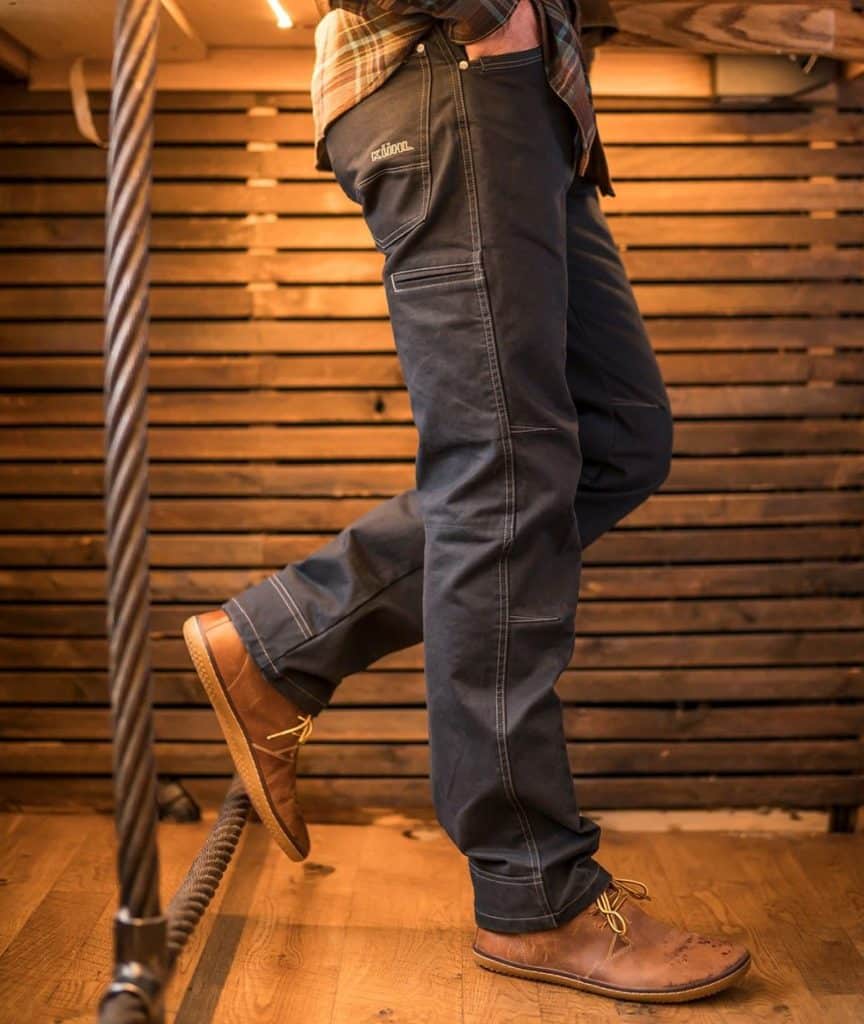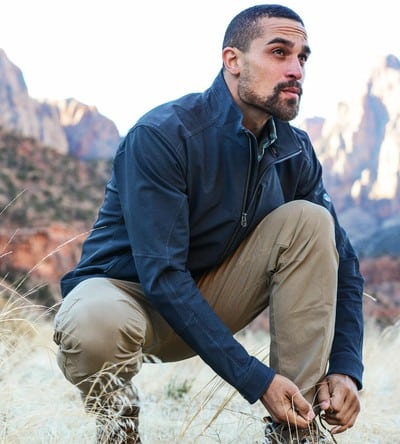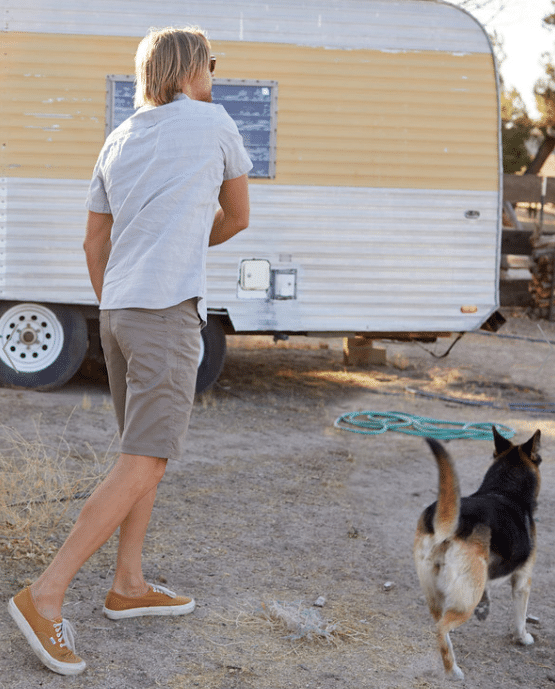 Toad&Co
Our recent shipment of Toad&Co for men is so good looking, we see why they say that if you don't get a compliment within three wearings, they will take it back and make it right.  They make the softest organic cotton tees you've ever felt! The new Rover short will take you from the trails to barbecues. This densely woven fabric uses three types of polyester yarns (one that adds a tricky mechanical stretch to the weave) to achieve a super-durable, quick-dry and shape-retaining character. Say hello to your new favorite cotton khakis in dark chino and iron throne.