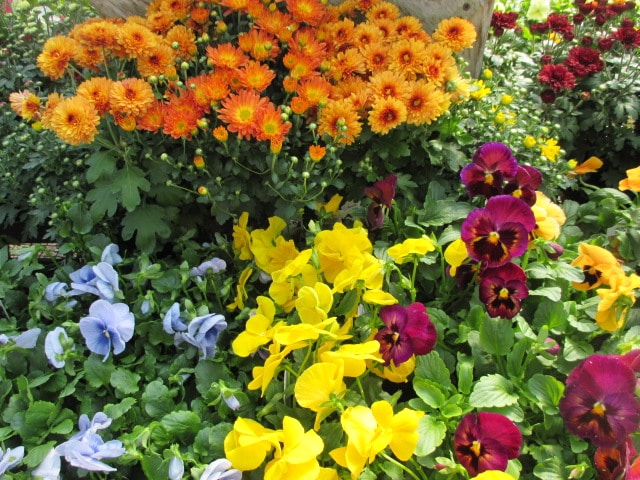 Spring blooming Bulbs are here.. plant now in your garden!
Our nursery is filled with plants that can be planted in the fall and planting spring blooming bulbs in your garden is an easy way to bring your winter-weary garden to life with exuberent floral displays well before most perennials poke their noses out of the ground and before it's warm enough to plant annuals.
Spring blooming bulbs such as crocus, daffodils, hyacinths, snowdrops and tulips must be planted in the fall, before the ground freezes. They flower from January through June, depending on the type of bulb and where you live.Here is a link to lots more information about bulbs. BULBS 101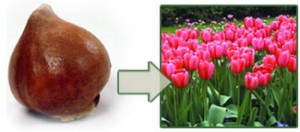 Bulbs are a diverse group of plants which have one thing in common: they store food underground in a fleshy structure commonly called a "bulb."  It helps to know the odd-looking, shriveled up tuber you are planting in fall will give rise to cheery anemone flowers in spring, just like the more familiar tulip bulb does.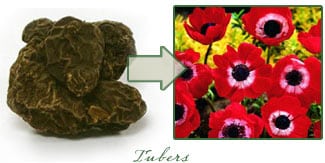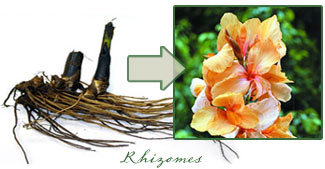 Plants for your Winter Garden
We've got lots of plants to make up fall or winter pots. Besides flowering cabbage and kale, pansies and mums.....we will show you colored foliage and awesome texture to combine.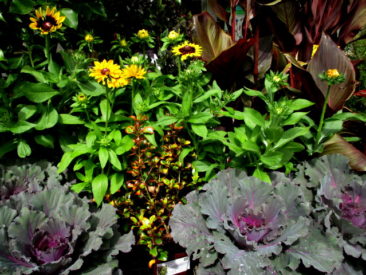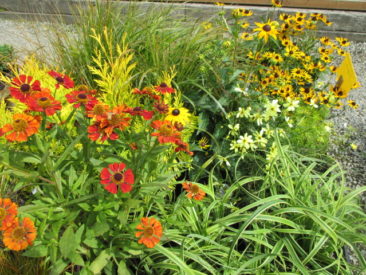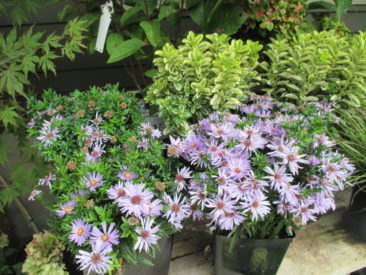 If you could use more structure in your garden, we can suggest a variety of evergreens and deciduous trees and shrubs for winter branching and interesting buds, seedpods or catkins.
Take good care!
This is the time of year you lime your lawn,  and flowerbeds. Plus don't forget to put down green manure in your vegetable garden. We have a good blend of cover-crop ready to go. Cover Crop is seeded in the fall and rototilled into the soil in the early spring. It adds a huge amount of nitrogen to your soil. Add some Azomite (which we carry) for even more nutrients.
Vegetables for your winter-garden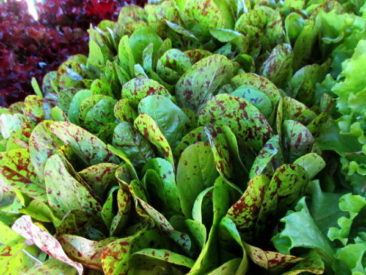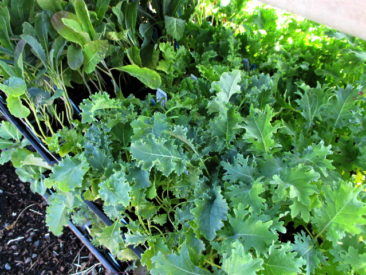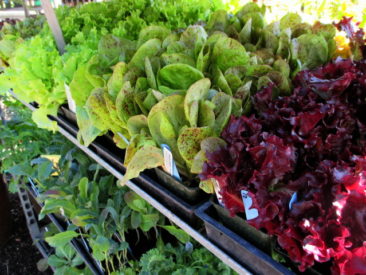 The Hard Stuff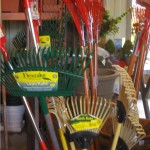 Try a good rake to clean up your garden instead of a leaf blower. Not only is it better for the environment it gives you a great work-out. You can use the leaves as a mulch or you can put them in your compost. Don't have a composter or leaves? We sell great mulches and composters.  Pruning can be a breeze with good pruners or loppers. We sell Felco, Fiskar and Corona.