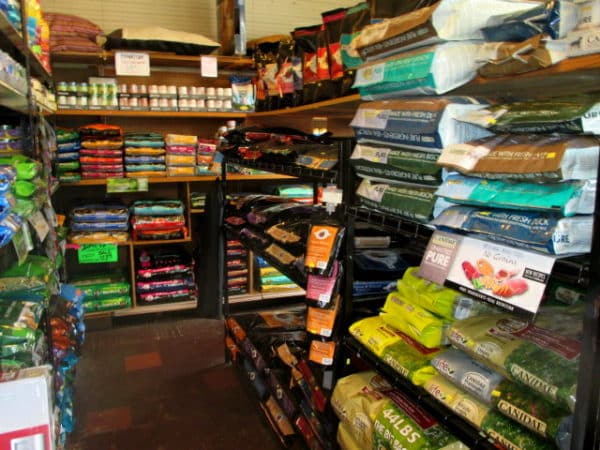 Save money on Dogfood! Astro is our frequent buyer program!
Come into the store and ask for ASTRO loyalty today and sign up!
Wet - dry - frozen - Dog foods
Thirty years ago we decided premium cat and dog food made sense. Customers found their pets were satisfied with less food and took in more nutrients. Choices grew as customers requested more brands. Our weekly pet food deliveries mean frequent turnovers which means really fresh food on our shelves.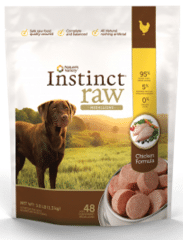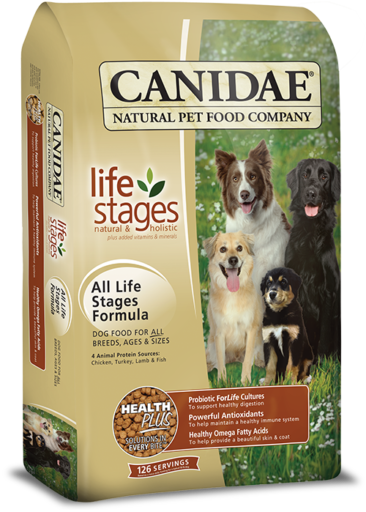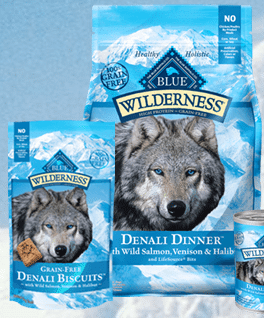 Here are a few samples in our dog foods we carry:
A fish protein, grain-free formula with sweet potatoes provides highly digestible energy for your sensitive dog. Made with real smoked salmon, this formula offers a taste sensation like no other. Supplemented with fruits and vegetables, this fish and potato formula delivers natural antioxidants to help give your friend a healthy lifestyle.
Large breed young adult dogs, between the ages of 6 months and 2 years, need targeted nutrition as they grow into adulthood. The Nutro Company is the first pet food company to offer natural dog food just for young adult dogs. NATURAL CHOICE® Large Breed Young Adult Dog Food includes real chicken to help build strong muscles, DHA for healthy brain and nervous system development, and naturally-sourced glucosamine and chondroitin for healthy joints. Plus, our SMART STEP® Formula offers optimal nutrition without the added calories that might lead to an overweight adult dog. Help your dog transition from a puppy to an adult while staying lean and strong.
EVO: Inspired by nature, EVO was the first grain free dry pet food, marking an evolution in pet nutrition. EVO's authentic ancestral diet gives your pet the protein he or she needs to promote a lean, conditioned body. Nature designed your pet's diet. EVO perfected it.High-quality poultry, red meat or fish is always the 1st ingredient to help maintain lean muscle mass and provide vital nutrients like amino acids and essential minerals. EVO formulas never contain grains or potatoes, and gluten is never added. Packed with protein in every kibble, EVO is ultra-dense so your pet only needs a small amount to thrive.
WELLNESS: Wellness dog food formulas are free from meat by-products, animal fats, potential allergens like corn, soy and wheat as well as artificial colors, flavorings or preservatives. They use delicious, real foods like deboned meats, free of added hormones and steroids, wholesome grains, and fresh fruits and vegetables to provide the perfect balance of protein, energy, vitamins, minerals, and antioxidants in the healthiest way possible.
      Stella and Chewy's believe that selecting the best food is one of the most important decisions an               owner can make for their furry companion. Stella & Chewy's was built on the philosophy that pets               thrive when they're fed the same diet they would find in the wild. They believe they deserve premium raw ingredients             like grass-fed meat, cage-free poultry, wild-caught fish and organic fruits and vegetables.